Purple Exclusive Flower
LIVE : people are also looking at this product.

Only products in stock.

Free Shipping
YOU NOW HAVE ACCESS TO THIS EXCLUSIVE FLOWER RESERVED FOR OUR LOYAL CUSTOMERS!
Now is the time to get that exclusive gorgeous purple flower for you or as a gift for one of your loved ones!

EXTREMELY REALISTIC
These beautiful flowers have been designed in 3D to be extremely realistic! Each petal has been attached by hand and stitched together to create beautiful blooming flowers that will never fade.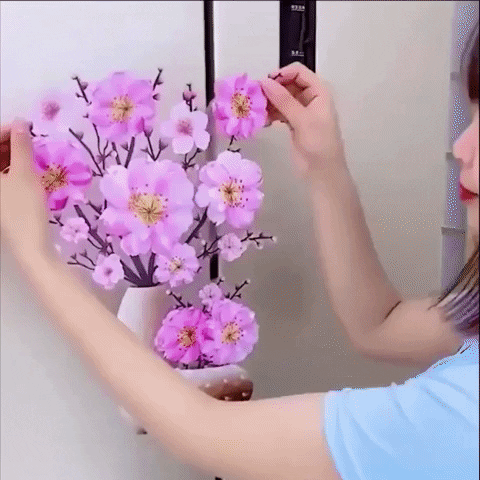 PERFECT FOR NATURE LOVERS
Just like real flowers, these will bring more life, color, and cheerfulness to your home decoration. Simply put them in several rooms of your house. 
FOREVER BEAUTIFUL, THEY WILL NOT WITHER
Thanks to the high-quality PVC used, these flowers will keep looking perfect for years. Always there, shining and glowing! This is a must-have in your home!